19 April 2016
Due to inclement weather, school cancellations, and the desire to keep all students and patrons safe, we feel like it would be inappropriate to continue as planned; therefore, tonight's Tommy Tune Awards are canceled.
16 March 2016
In honor of The River Performing and Visual Arts Center's 20th Anniversary, students from The River Performance Troupe are partnering with select Humphreys School of Musical Theatre (HSMT) students to put on an incredible collaborative performance.
14 March 2016
Thanks for attending our Jolly Holiday with Mary VIP party! Get your photos here!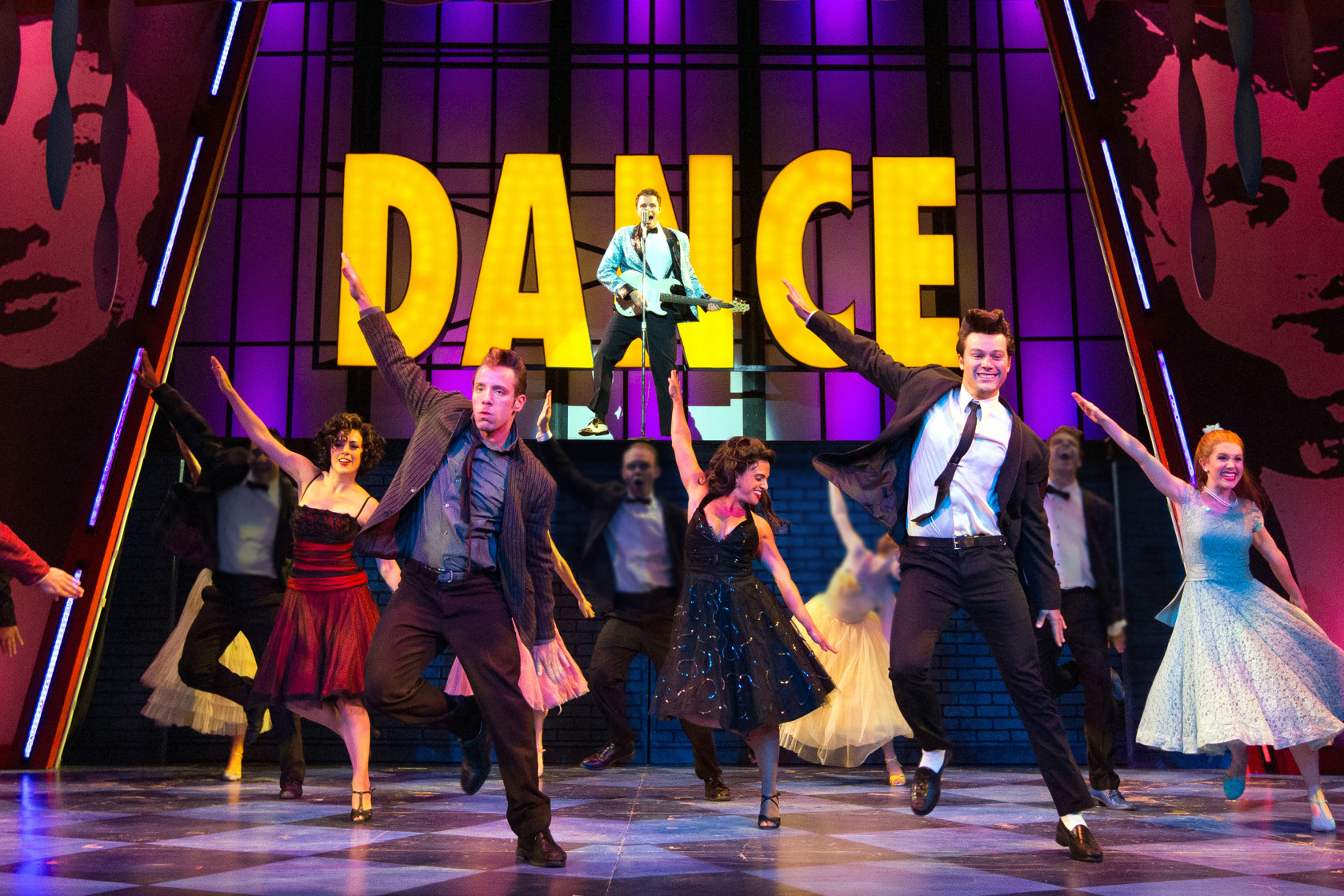 23 January 2016
Theatre Under The Stars is pleased to announce our exciting upcoming 2016/17 mainstage season!
13 January 2016
Did you know covered bridges are also known as "kissing bridges"?