Theatre Under the Stars
7 July 2020
We are excited to announce the rescheduled Theatre Under The Stars gala! Lights Up Houston will be held on Saturday, November 7 at The Post Oak Hotel and will benefit Houston's home for musical theatre.
15 June 2020
1776 AND ROCK OF AGES WILL CONCLUDE THE 2020/2021 SEASON, WHICH NOW OPENS IN DECEMBER WITH DISNEY'S THE LITTLE MERMAID Theatre Under The Stars had planned to launch its 2020/2021 Season at the Hobby Center with the Broadway-bound revival of 1776 in September, followed by Rock of Ages in October. However, due to ongoing risks [...]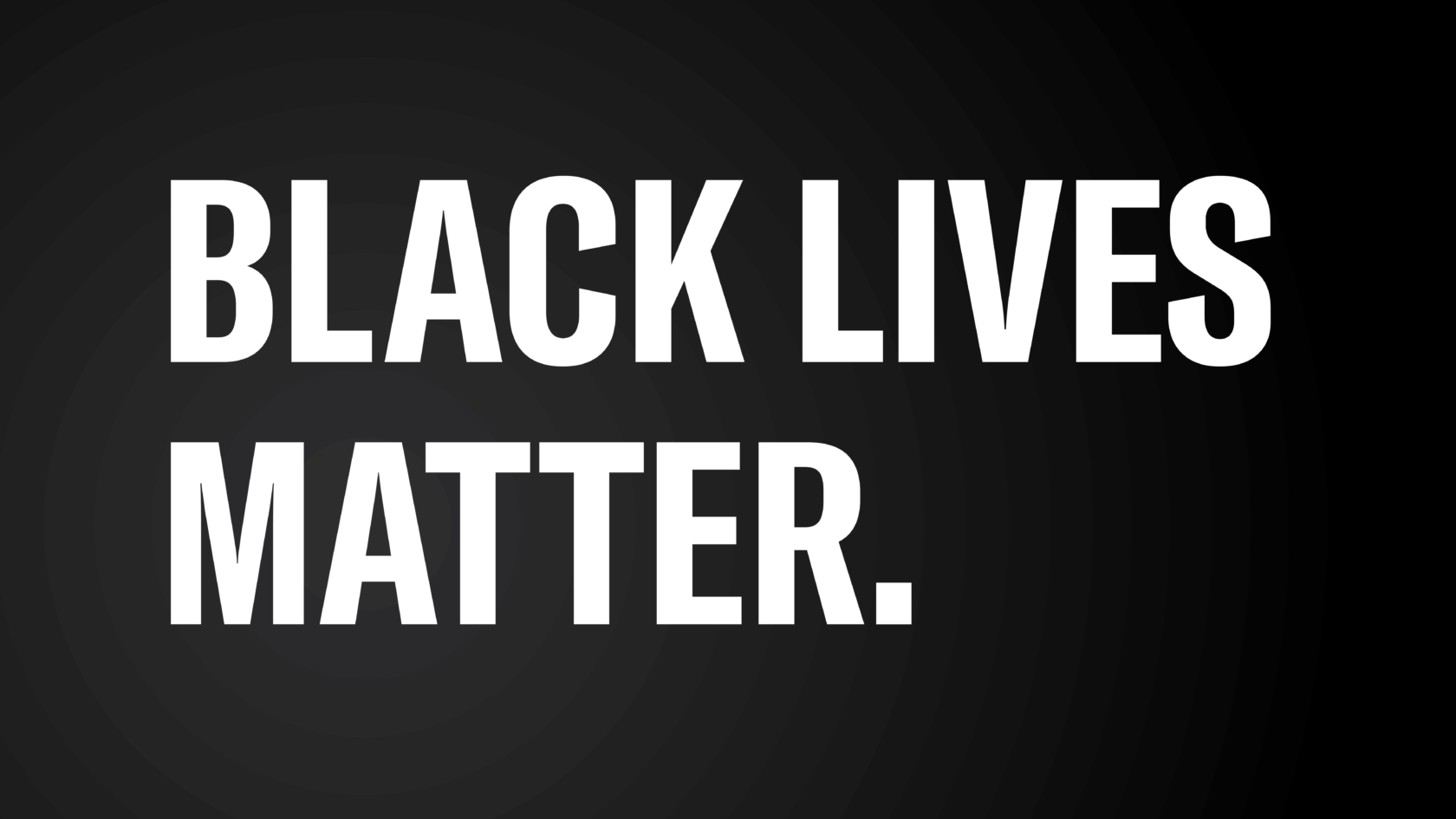 1 June 2020
Black Lives Matter. We all have a responsibility to combat injustice towards people of color. Theatre has an important role in cultivating a civil and equitable society. We can bring together seemingly disparate communities to share in a common experience, listen with empathy, and learn about ourselves as we deepen our bonds to each other. [...]
15 May 2020
TUTS is bringing you a new way to be "in" the theatre during this time apart with virtual Zoom backgrounds! Click here and download one of our background images for your next Zoom meeting.
29 April 2020
ANNUAL AWARDS SHOW CELEBRATING HIGH SCHOOL MUSICALS FEATURED STUDENT PERFORMANCES AND SURPRISE APPEARANCES FROM BROADWAY STARS, INCLUDING KRISTIN CHENOWETH AND AUDRA MCDONALD Theatre Under The Stars announced the winners of the 2020 Tommy Tune Awards during an online event this evening that streamed on both Facebook and YouTube. The annual celebration of high school musical [...]