16 March 2016
In honor of The River Performing and Visual Arts Center's 20th Anniversary, students from The River Performance Troupe are partnering with select Humphreys School of Musical Theatre (HSMT) students to put on an incredible collaborative performance.
14 March 2016
Thanks for attending our Jolly Holiday with Mary VIP party! Get your photos here!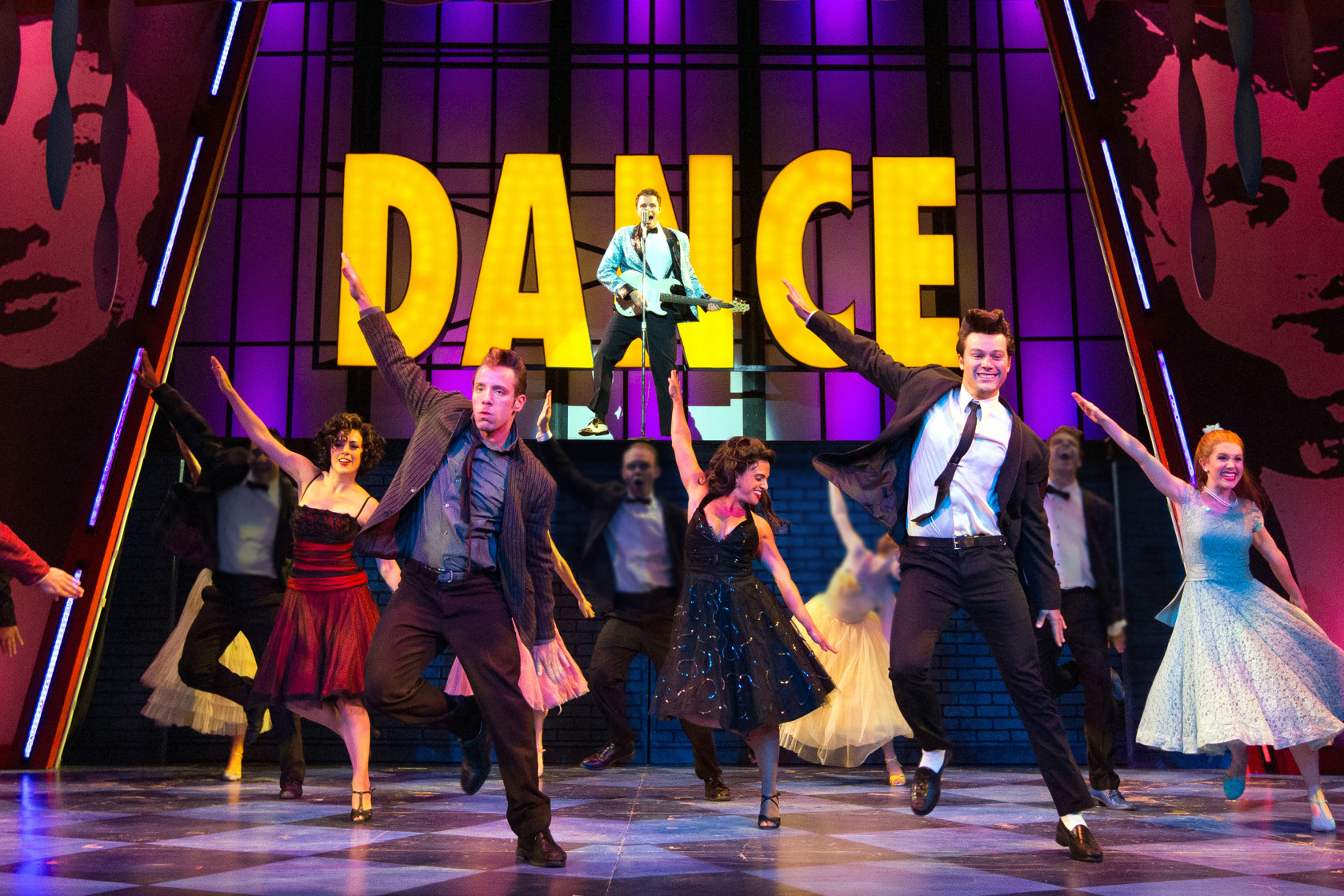 23 January 2016
Theatre Under The Stars is pleased to announce our exciting upcoming 2016/17 mainstage season!
18 November 2015
Last week, the creative team behind THE SWEET POTATO QUEENS musical returned to TUTS Underground to continue revising the original work.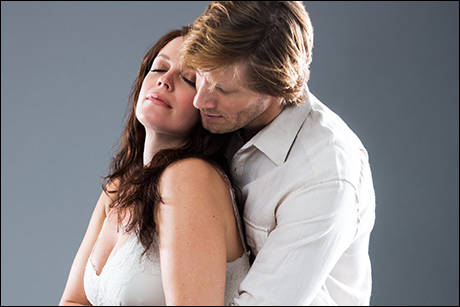 26 October 2015
We're getting closer to a romantic, mid-west visit with The Bridges of Madison County Musical. The tour just announced the full cast list who will be appearing at TUTS, January 19-31 on Playbill. Tickets are on-sale now!