1 December 2015
Find the perfect gifts for the theatre lover in your life at Encore Unique Gifts!
18 November 2015
Last week, the creative team behind THE SWEET POTATO QUEENS musical returned to TUTS Underground to continue revisising the original work.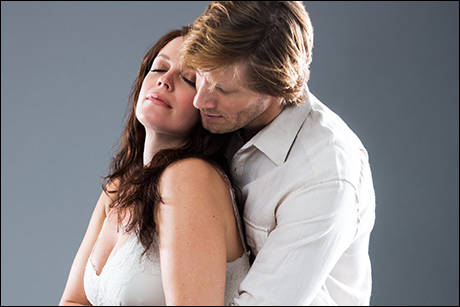 26 October 2015
We're getting closer to a romantic, mid-west visit with The Bridges of Madison County Musical. The tour just announced the full cast list who will be appearing at TUTS, January 19-31 on Playbill. Tickets are on-sale now!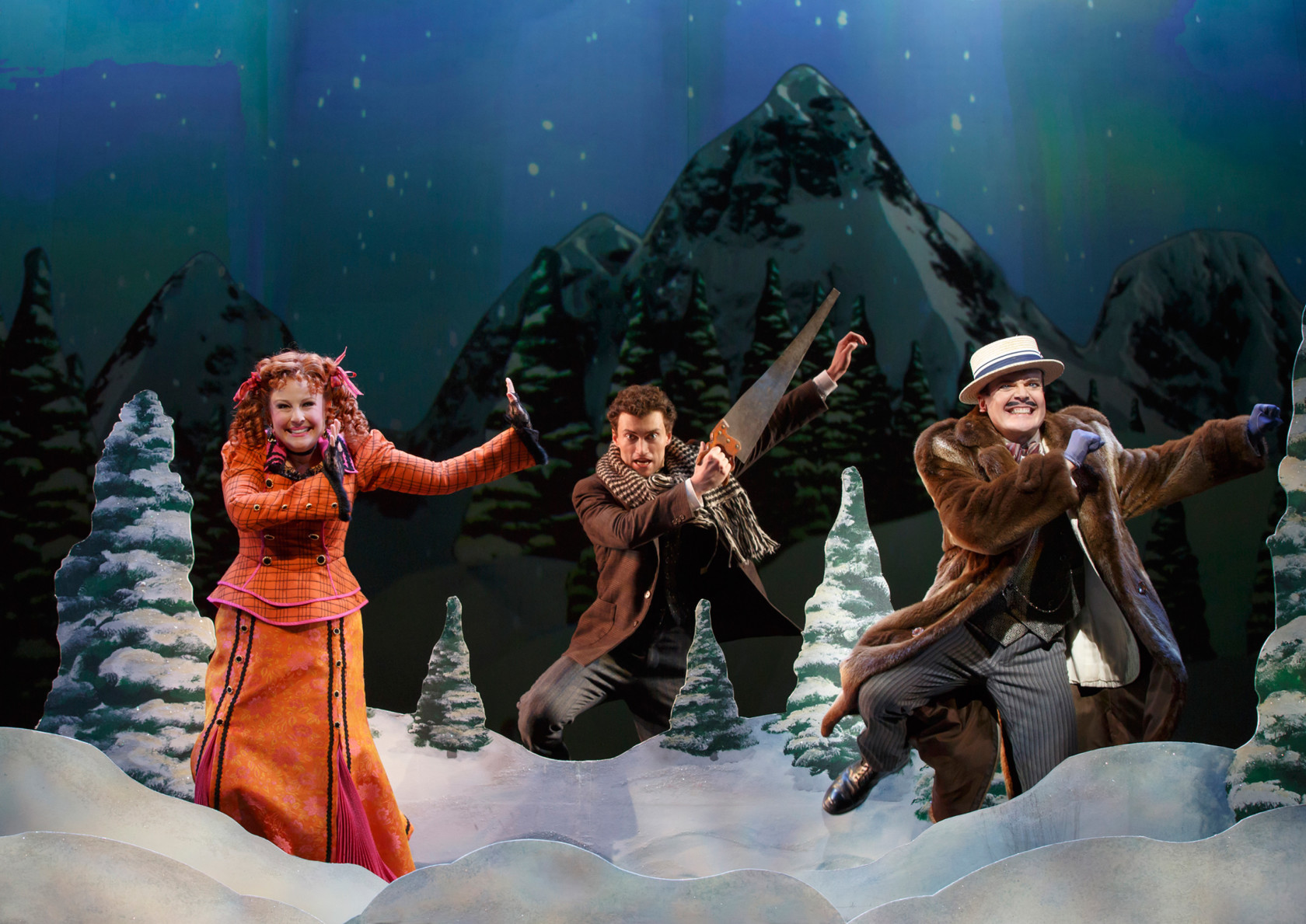 8 October 2015
Good news for all our patrons who are "dying" to see A Gentleman's Guide to Love and Murder…the tour has kicked-off in Chicago and receiving killer reviews!
26 August 2015
We are pleased to announce the participating schools for the 2016 Tommy Tune Awards!